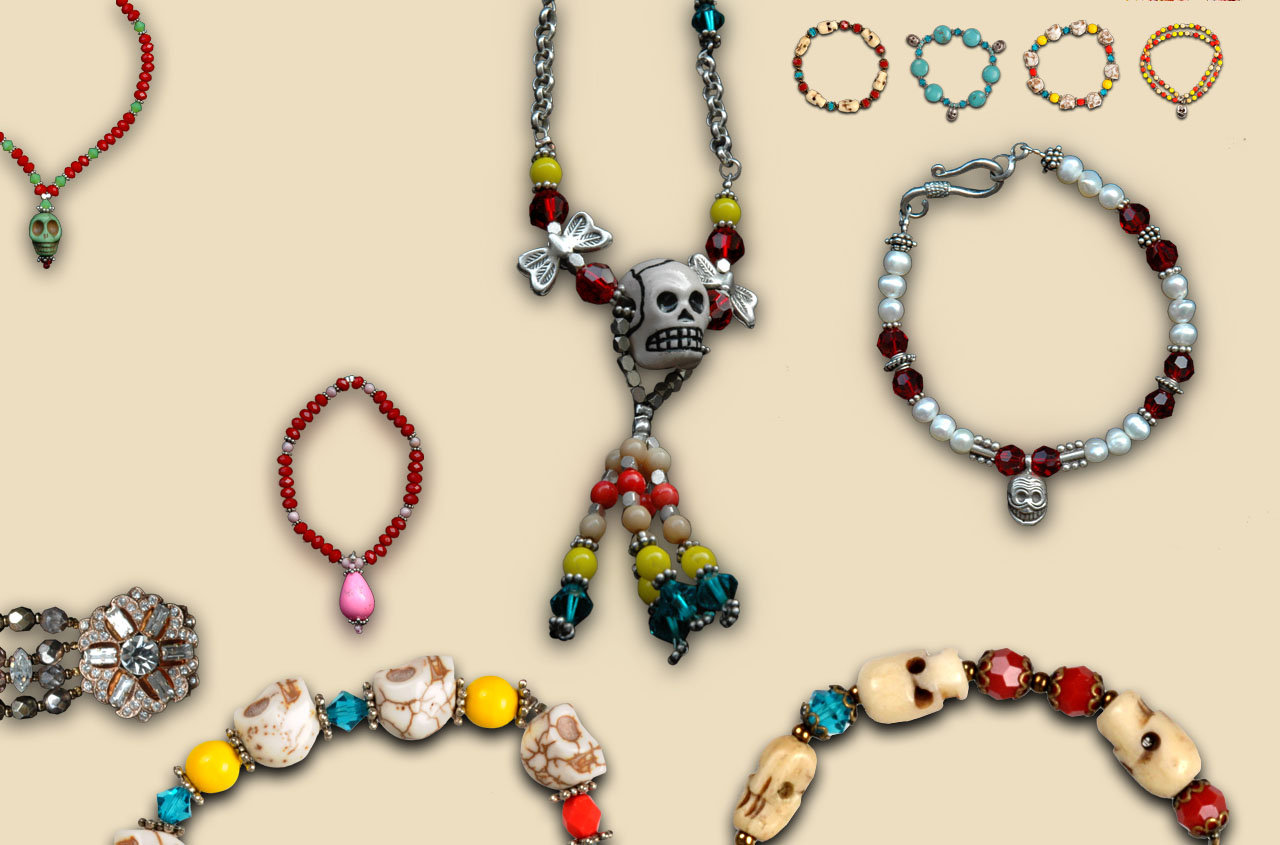 Welcome to La Belle Otero

This website displays hand-crafted jewellery that I make from pearls, semi-precious stones and vintage beads and objects from around the world, which I combine into eclectic and original new pieces. I'm based in Berne, Switzerland, but will ship anywhere, if you'd like to purchase one of my necklaces or bracelets.
Visit my ETSY shop page here to buy online.
You're most welcome to contact me if you're interested in seeing some additional work on sale.

More about me and La Belle Otero.